Yes, you can embed your private publication in your website.
Be sure that you have checked "Allow access with a private URL" or "Allow subscriber access" before embedding your publication. 
If you wish not to display the publication's private URL, choose Publication mode when you select the options for inserting your publication into your website. This code will embed the viewer directly in your site, without an address bar.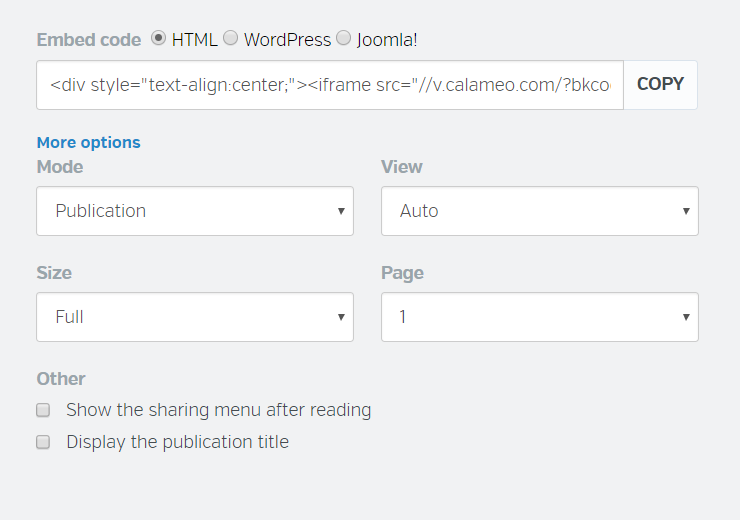 To prevent your private publication from being shared, you may deactivate the sharing button.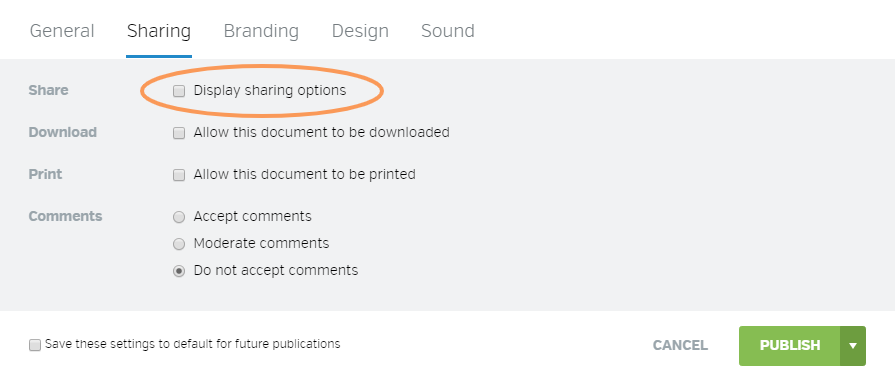 See how to disable the sharing button for your publications.